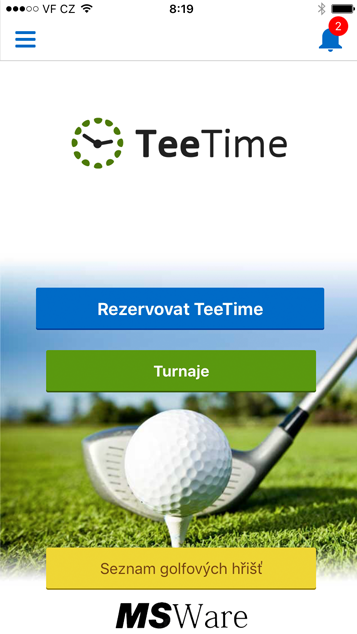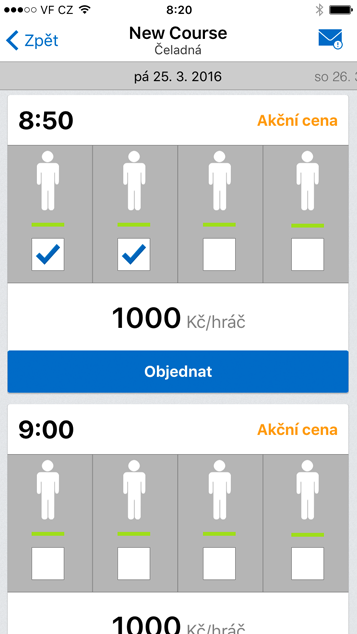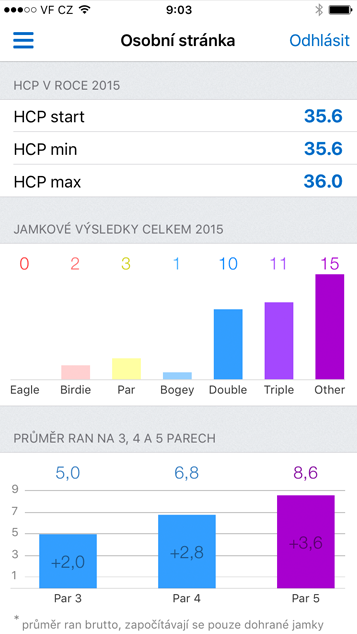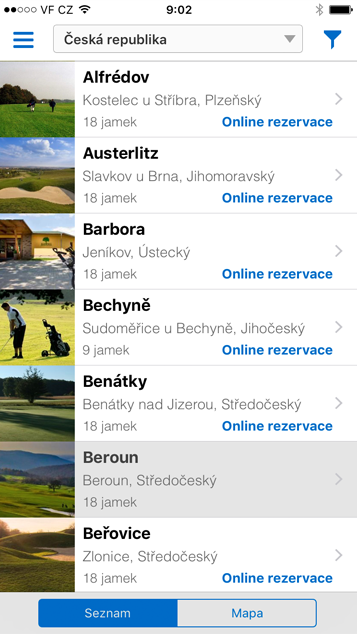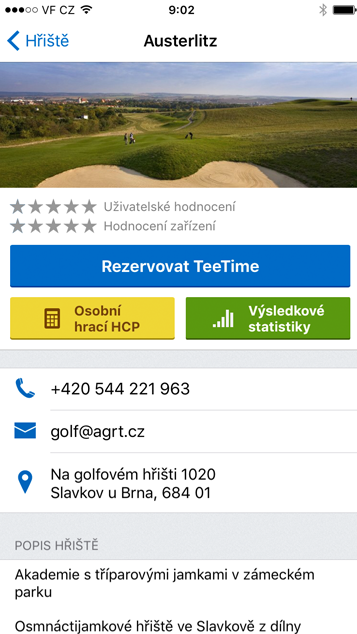 | | |
| --- | --- |
| Application name : | TeeTime.cz |
| Client : | |
| Published : | yes |
Application description:
We have created TeeTime mobile application for TeeTime.cz server, which is the largest reservation system for golf courses in the Central Europe. The application allows you to book, order and purchase Tee Time on most golf courses in the Czech Republic and Slovakia. You will find them in a well-arranged list accompanied with a description and contacts, or on the map.
Features overview:
– easy booking
– unique offer of special prices
– early birdie, happy hours, twin light
– booking on domestic golf courses
– correct prices on the basis of reciprocity
– user account
– payment by card
– list of golf courses
– searching for golf courses and their filtration
– Happy Hours, Early Birdie, Twin Light, Special offers
– list of special offers of favourite courses according to your setting on www.teetime.cz
– offer of TeeTime Fee, special prices and offers for our users
– calculation of one's own golf course HCP
– personal page – number of tournaments played, a graph with the development of playing HCP,
– personal settings – you can specify your favourite golf course and region
The application was created in cooperation with the server sluzby.cz.